Welcome to Murray Electric System

Recent News & Upcoming Events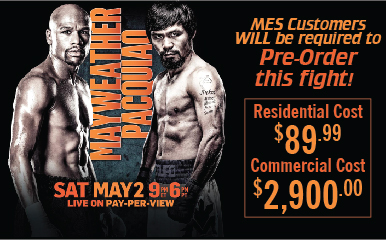 Mayweather VS Pacquan
---
MES Customers WILL be required to Pre-Order this fight!

Saturday, May 2
Live on Pay-Per-View
Residential Cost: $89.99
Commercial Cost: $2,900.00
Please contact Murray Electric System at 270.753.5312 to Pre-Order.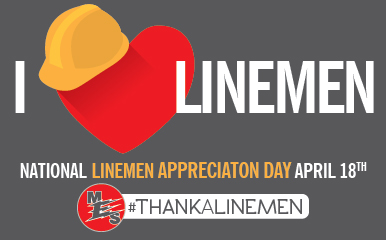 #ThankALineman
---
We Love Linemen for Braving Wind, Rain, Snow and Sleet, all for our Power to Keep!

National Linemen Appreciation Day is April 18th.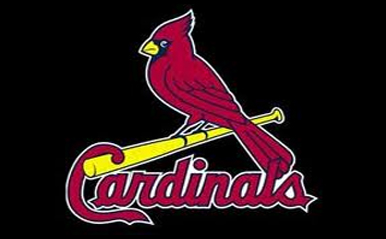 ---
Watch additional St. Louis Cardinals' games on Murray Electric System's local origination channel 18. Please note these productions are provided by Fox Sports South. They have the right to revise dates and times on their baseball production schedule.
.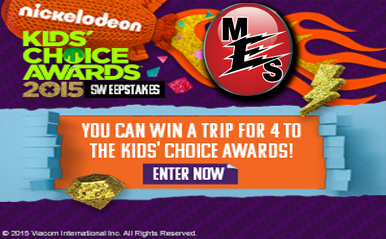 ---
Your family could experience the stellar performances, superstar celebs and slimy slime at the Nickelodeon Kids' Choice Awards 2015. Enter now for the chance to win a trip for 4 to L.A. for the awards show on March 28th! Enter to win at: http://www.nickkidschoiceawardssweeps.com/
.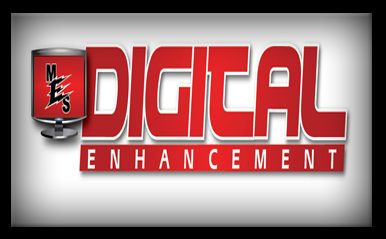 ---
We will start our "switchover" to the new Digital system very soon and we have an opportunity for you to gain information about what will happen and what you will be required to complete! Tentatively,
Node 7 will switchover during the week of January 26.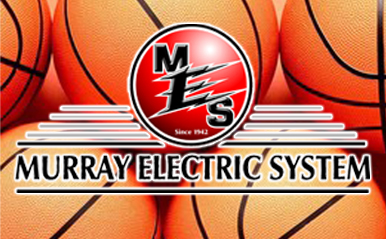 ---
Checkout our local sports coverage in the area. Please note times, dates, and games are subject to change for MES & WK&T.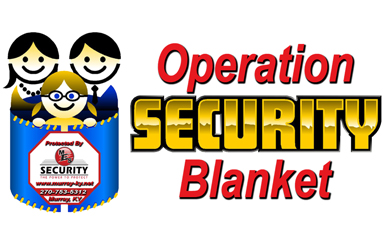 Operation Security Blanket
---
Murray Electric System launches the OSB program that allows area schools and head starts to receive donated panic alarms. More information coming soon.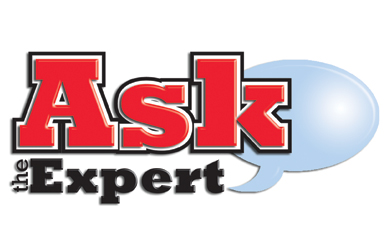 Ask the Expert
---
We are proud to introduce our new series, "Ask the Expert" that will feature Murray Electric employees answering your questions about the services we provide. "Ask the Expert" will air on MES Channel 15 the last Wednesday of every month, at 12:00 p.m., noon. Check below to see what services are featured, submit your question for our "expert" and then tune in to hear your question answered!



Click Here to submit your question.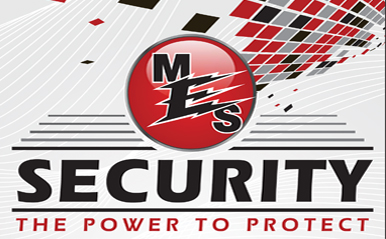 Home Security
---
Murray Electric System has been providing reliable power to the City of Murray for over 68 years, and we are proud to bring that same reliability to our NEW Home Security Service that is available now!

Home Security Kits are $99. Installation is free and monitoring is as low as $20 a month. Call Brittney Houston at 270-762-1725!!!

Click Here for a demo.

*Discount requires active subscription to MES Expanded Basic Cable or Internet.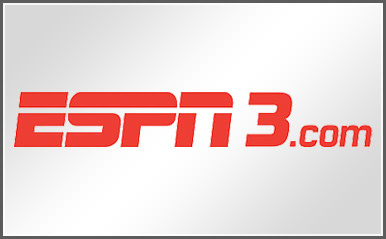 ESPN3.com
---
ESPN3 is a broadband network for live sports programming. ESPN3 harnesses the quality ESPN has built through its TV networks and delivers online sports programming to fans through a rich, interactive, and easy-to-use experience.
ESPN3 broadcasts thousands of live games and events online each year. A majority of the events are exclusive to ESPN3, while others are broadband-enhanced versions of games from one of ESPN's TV networks.
Click Here to reach the Murray Electric System link to ESPN3 in your area.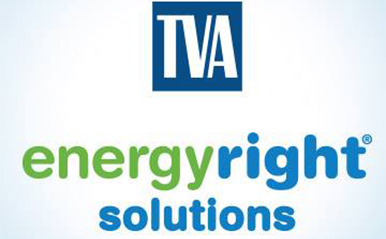 TVA and Energy Right
---
You can take a free evaluation online or schedule a TVA-certified evaluator to perform one in your home. Click Here to find out how.
Click Here to learn more about the changes on your electric bill.