Security Consultation!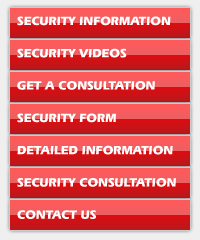 The Power to Protect.

Please complete the form below and request a FREE, no obligation security consultation today with MES Security. Transfer your current security services to Murray Electric and receive 3 MONTHS FREE MONITORING* Request to transfer today.

Contact Us to learn more about your current security services. For immediate assistance contact our office at (270) 753-5312 for 24 hour support.