Murray Electric Security
The Power to Protect.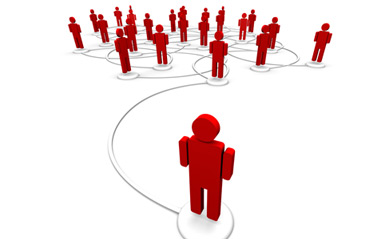 Referral Program:
---
Calling all friends, family, co-workers and neighbors! Earn 1 month FREE monitoring for each purchasing referral you send through our Refer a Friend program.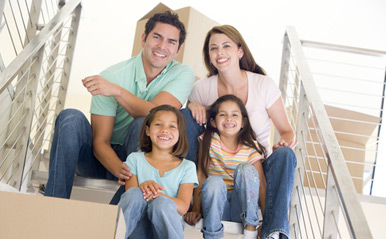 Monitoring Takeovers:
---
Ready to move security services? Transfer your home security to Murray Electric and receive 3 months FREE monitoring*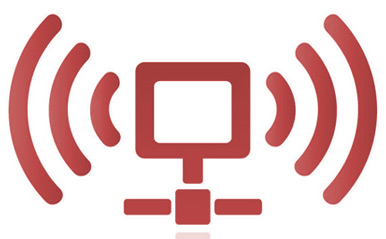 Wireless Monitoring:
---
No Landline? We have a solution! If you are currently a cell phone only home, thinking about removing your current landline, or concerned that your landline could potentially be cut, a wireless monitoring unit is exactly what your home needs to continue to receive fast and reliable protection during an unexpected event. Contact us today to learn more about our wireless radio options.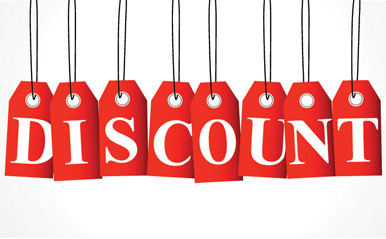 Insurance Discounts:
---
Earn back your monitoring or equipment cost by saving on home owners discounts with the purchase of a Murray Electric System today! Contact your insurance company today and learn more on the discounts provided for burglary and fire protection.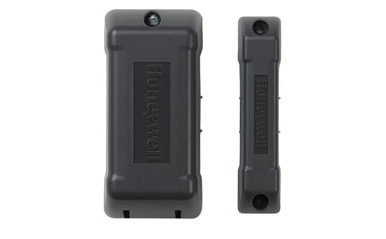 Outdoor Contacts:
---
Introducing an outdoor contact that goes to extremes! Protect your outdoor buildings and assets with this new contact that is weather and temperature controlled. Contacts can be painted to match any surface area.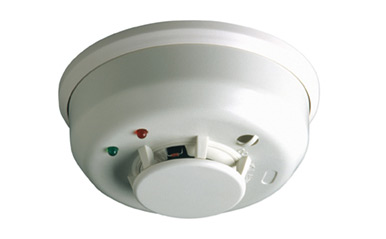 Promotions:
---
Smoke and Heat Detection is essential to your home's security system. Our devices are monitored 24-7 adding peace of mind while your family is sound asleep or away from home. Smoke Detectors starting at only $99.00. Call today from more informaiton.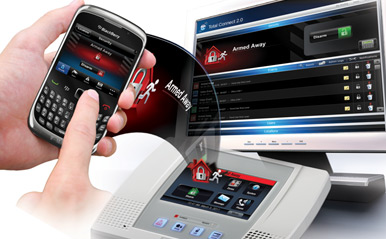 Total Connect:
---
Stay totally connected and gain added peace of mind with Murray Electric and Total Connect. Have complete control of your system using your computer or smart device to check in on your home, receive alert notifications, and set your system from virtually anywhere. Contact us to today or request a consultation for more information.
Call us today to find out more!